Pitched Roof

Pitched Roof
ACTIS products are suitable for pitched roofs, providing the complete package combining Breather Membrane, Vapour Control Layer and Insulation. All you need to add is timber!

LABC Construction Details
ACTIS have created a suite of thermal details which have been certified within the LABC Registered Construction Details scheme. They offer a combination of specific construction details, good practice and points to watch checklists, together with a range of modelled psi-values using different build ups.
For installation videos click on product of interest and scroll down to Videos section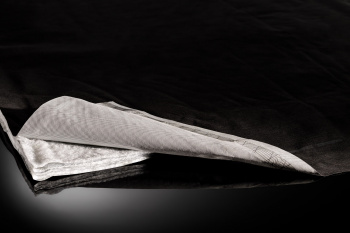 Insulating breather membrane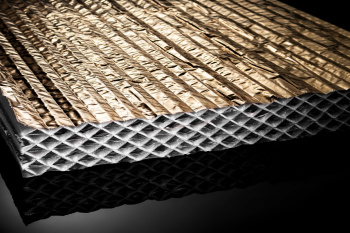 Thermal, acoustic and friction fit insulation
A thin insulation product for maximum thermal efficiency and minimum thickness.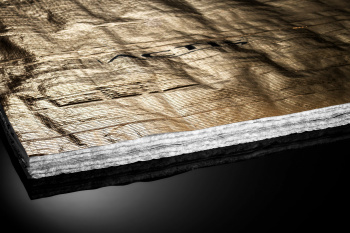 Multifoil insulation with built in vapour control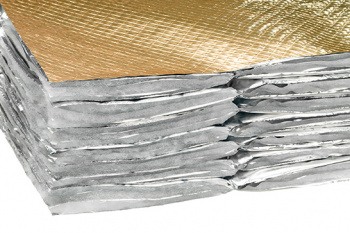 Reflective insulation with built in vapour control function
For a project specific calculation please visit our U-Value Simulator

Click to start your U-value calculation